Team
---
The KPD team consists of qualified specialists with a great experience in implementation of local and international projects in the fields of construction, design, engineering, finance, ecology, and project management.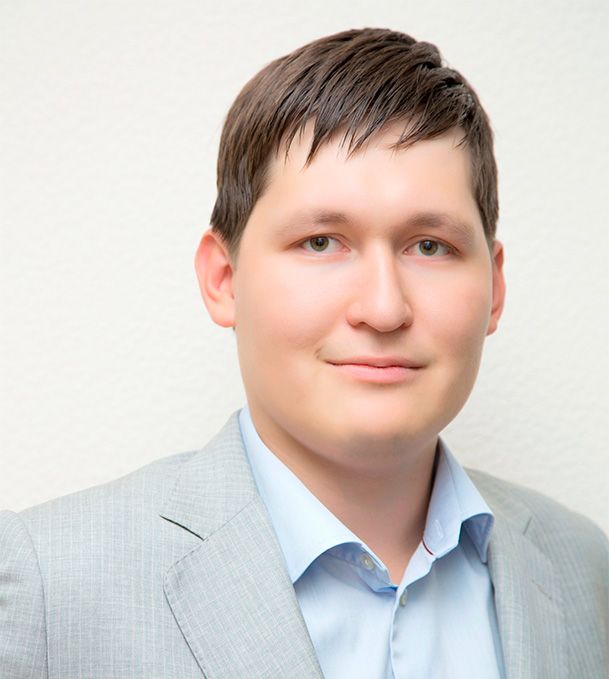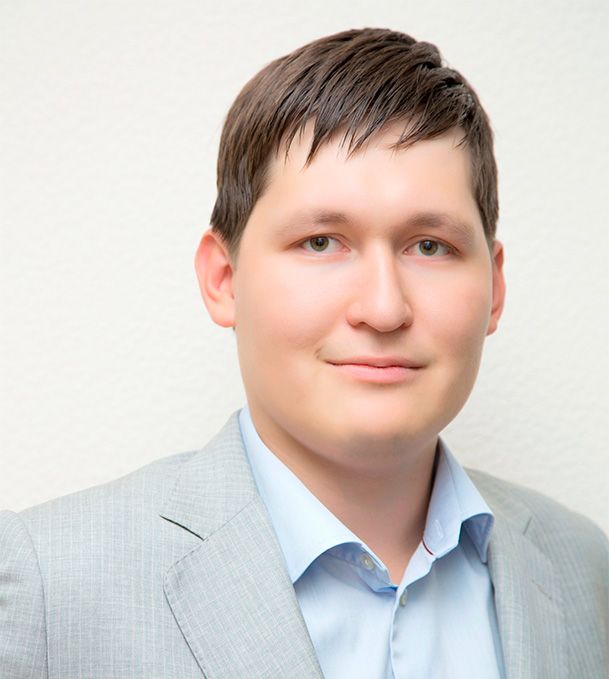 Nurzhan Marabayev
Education: Master of Engineering Sciences with specialization in Chemical Engineering and Technologies, Faculty of Chemical Engineering and Chemical Technology, Imperial College of London, the UK; a certificate of secondary education of A Level, MPW College, Cambridge, the UK.
His career began with an internship at the Atyrau oil refinery. In parallel with his studies he worked as an analyst at North Caspian Petroleum Ltd. Then he was admitted to Tengizchevroil LLP for the position of engineer-technologist of the third category. He has considerable experience in the petrochemical industry, acquired during his work in such companies as Kazakhstan Petrochemical Industries Inc. LLP, United Chemical Company LLP, and United Chemical Company Engineering LLP. In May 2014 he was appointed to the post of General Director of DARYN Partners LLP.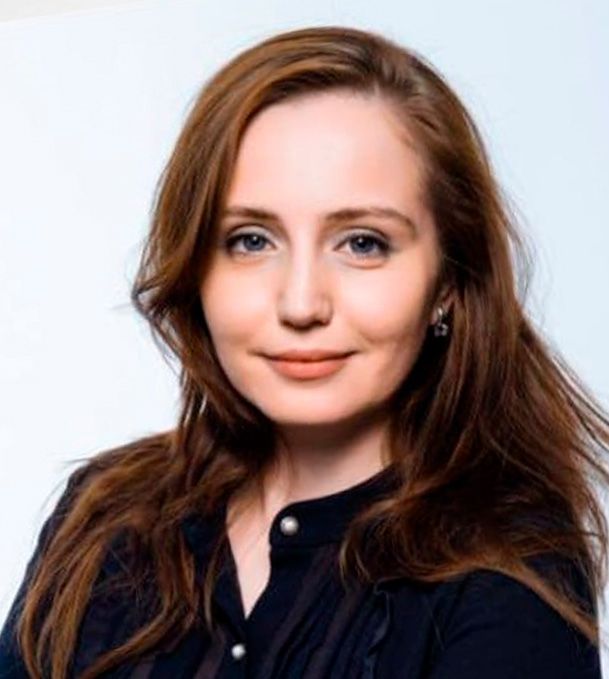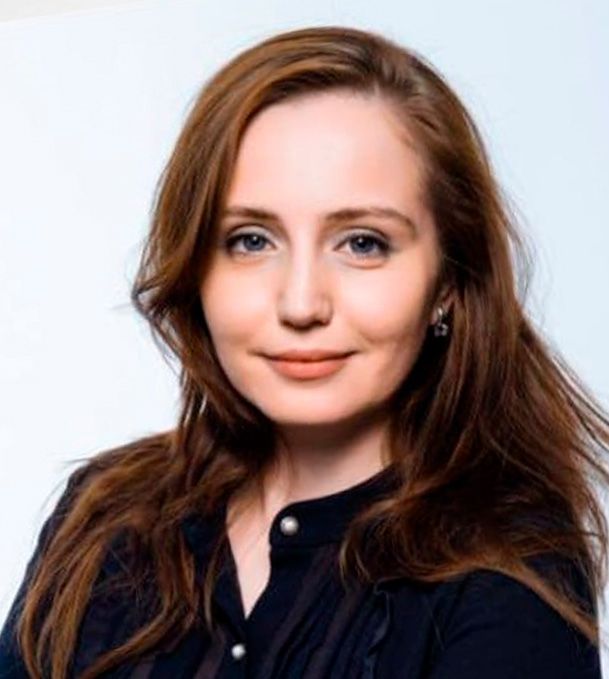 Anna Sabirbayeva
Education: has a master's degree of the Moscow State University named after M. Lomonossov with the specialty in Ecology and Nature Management, graduated from the Geneva State University with a degree in Environmental Law.
Environmental design, research and development of environmental projects.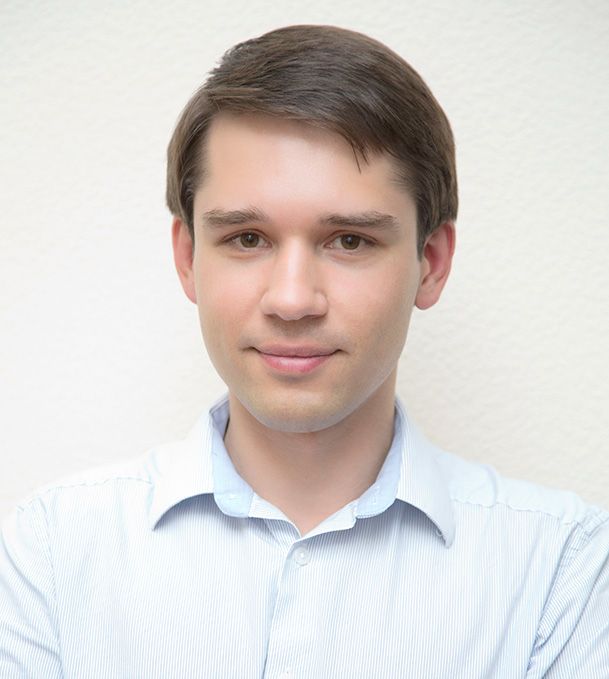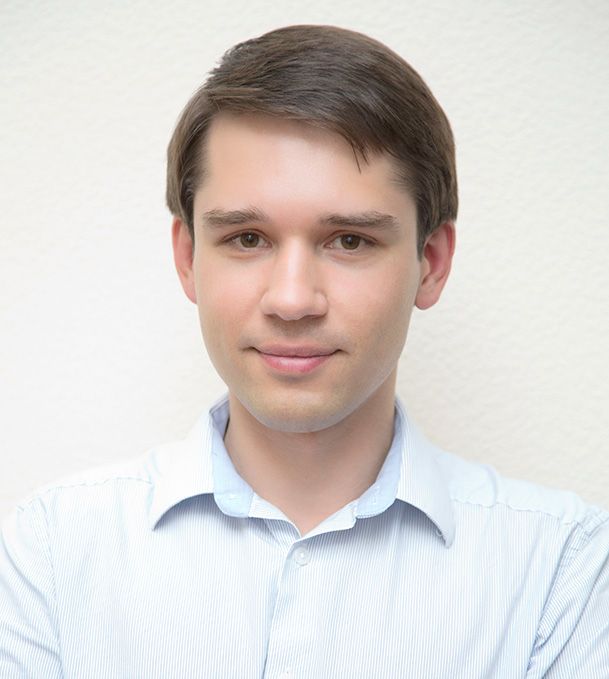 Alexander Khalturin
Education: graduated from the Altai State Technical Institute named after I. Polzunov, specializing in Industrial and Civil Engineering.
Technical solutions and project development. Has eight years of experience in designing and developing of local and international projects in the CIS region.